Forest Service: Brush fire briefly threatens Nocatee homes | News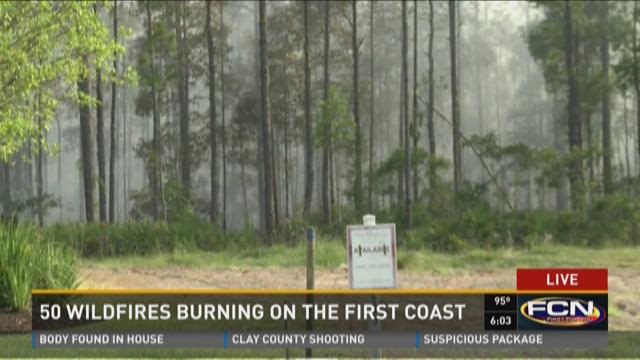 PONTE VEDRA, Fla. -- The Florida Forest Service and St. Johns County Fire Rescue were called to the scene of a brush fire threatening some homes in Nocatee Monday afternoon, authorities said.
The agencies were called to the fire, located near Palm Island Way, about 2 p.m., a spokesperson for the Forest Service told First Coast News. The fire has since been contained, but briefly threatened two homes nearby, spokesperson Greg Dunn said.
It burned about six acres, authorities said.